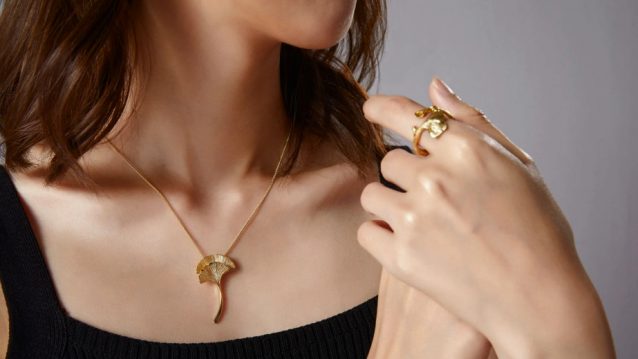 Some people might say that skin tone doesn't matter when choosing jewelry. However, that's not true. The way your jewelry looks on your skin can make a big difference in terms of how flattering it is. This blog post will discuss some tips for choosing jewelry based on your skin tone. So regardless of your skin color, keep reading to find out what kinds of jewels will look best on you!
The perfect jewellery pieces for your skin tone
Your skin tone is one of the most important things to consider when choosing jewelry. The wrong piece of jewelry can make you look washed out, while the right piece can make your features pop. Here are some tips on how to choose jewelry based on your skin tone:
If you have a cool skin tone:
opt for silver or white gold jewelry
stick to pieces with blue or green gemstones
avoid yellow gold or rose gold, as well as orange and red gemstones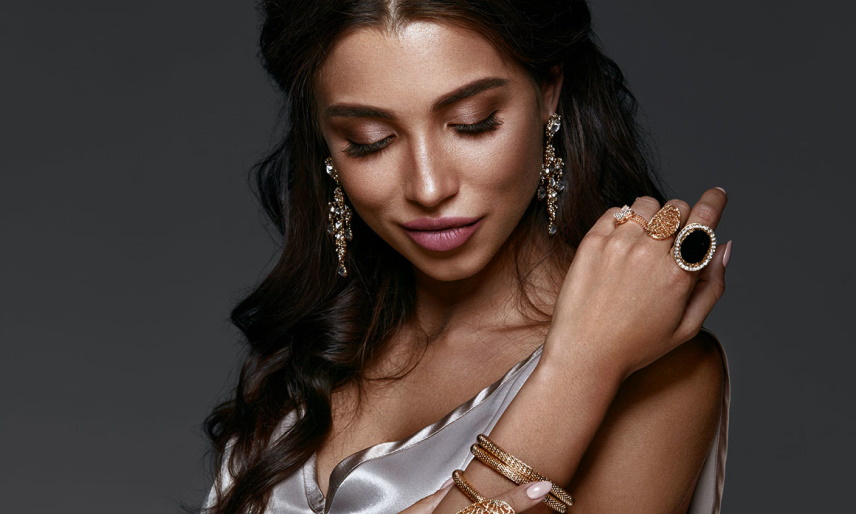 If you have a neutral skin tone:
you can pretty much wear any jewelry
mix and match different metals and gemstones to create an interesting look
Keep these tips in mind the next time you're shopping for jewelry, and you'll be sure to find the perfect pieces to complement your skin tone.
Gemstones that flatter your skin tone
The right gemstone can make your skin glow. Here are a few of our favorites:
For Fair Skin: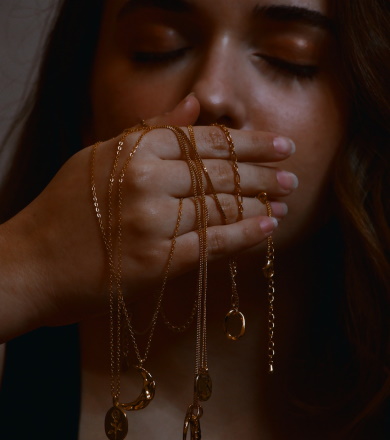 Diamonds are a classic choice for those with fair skin. They add a touch of luxury and refinement. Other good choices include white sapphires and topaz.
For Medium Skin:
Rubies and garnets are perfect for adding a pop of color to medium skin tones. Emeralds also look stunning against this skin tone.
For Olive Skin:
Olive skin looks amazing with yellow diamonds, citrine, and peridot. These gemstones add just the right amount of contrast and help to bring out the natural radiance of olive skin.
For Brown Skin:
Brown skin is absolutely beautiful with sapphires in all colors. Tourmalines, amethysts, and tanzanites are also excellent choices. These gemstones help to accentuate the warm tones of brown skin.