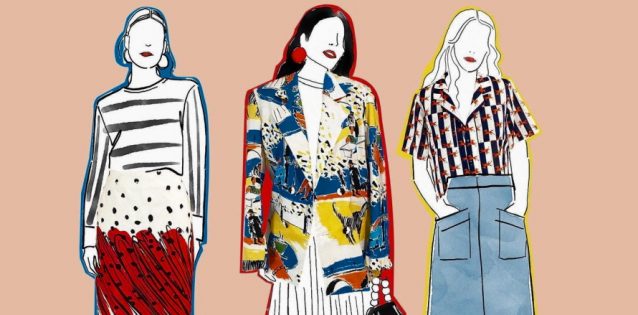 When you buy from an independent designer, you support a small business. This is important because indie designers often release new and innovative designs, which can help to revitalize the fashion industry. Moreover, when you purchase from an indie brand, you're often helping to support a sustainable business model. So, consider shopping indie next time you're looking for something new to wear! You'll be doing good for both your wardrobe and the planet.
How do independent clothing brands succeed?
When you shop indie, you support the hard work and creativity of independent fashion designers and businesses. By doing so, you are helping to keep the fashion industry diverse and vibrant. Here are some more reasons why shopping indie matters:
You're Supporting Independent Designers
When you purchase clothes from an independent designer, you directly support their business. This is a great way to show your appreciation for their talent and hard work. Plus, you'll be able to build a relationship with the designer, making your shopping experience even more enjoyable.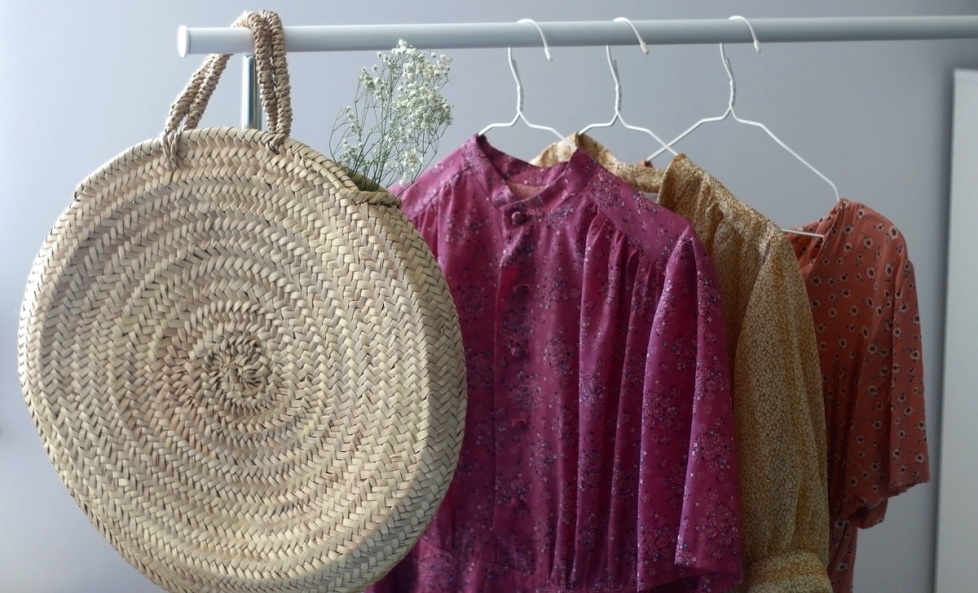 You're Helping to Keep the Fashion Industry Diverse
The fashion industry is constantly evolving, and independent designers play a big role in its diversity. By supporting indie designers, you are helping to ensure that the fashion industry continues to offer a wide range of styles and designs.
You're Supporting Small Businesses
Independent businesses are an important part of any community, including the fashion community. By shopping indie, you provide much-needed support for these small businesses and help them thrive. This is good for the economy, as well as for your local community.
You're Getting Unique Clothing Designs
When you shop indie, you can't be sure what kinds of unique pieces you'll find. Indie designers often create clothing in limited batches or one-of-a-kind designs that can't be found anywhere else—and they may not ever be produced again. This can make indie clothing a great way to express your style and stand out from the crowd.
You're Supporting Sustainable Fashion Practices
Independent designers often work closely with their suppliers, which means they are more likely to be in control of their materials and production processes. This can help them ensure that they use sustainable fashion practices, such as eco-friendly fabrics or fair labor practices. Shopping indie may also mean you'll get more transparency into how your clothes were made and who produced them.
If you want to support independent fashion designers, consider shopping indie. By doing so, you can help these talented creatives continue producing beautiful designs for years to come!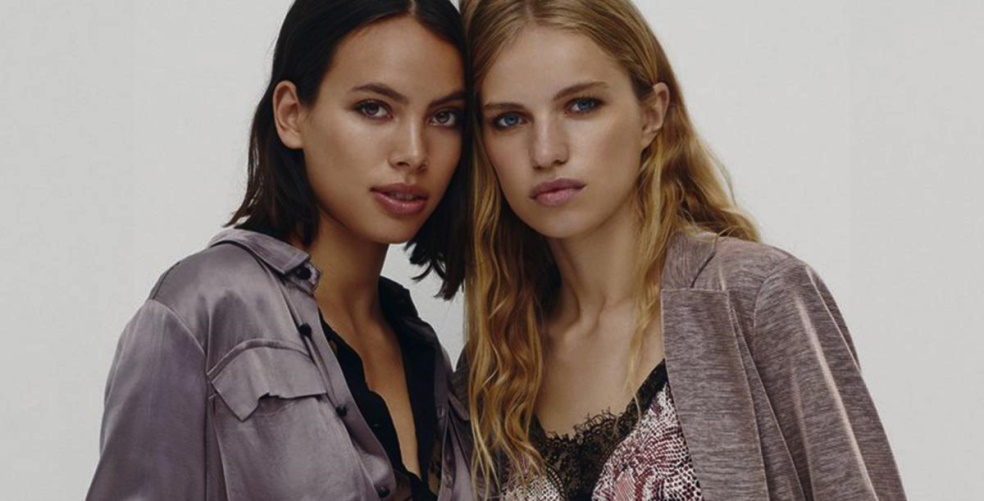 Luxury fashion vs. independent brands: which is more exclusive?
Luxury fashion brands are often more exclusive than independent or emerging brands. The main reason is that luxury brands have huge marketing budgets and can afford to be fiercely competitive in the market and pursue new customers aggressively. They also benefit from their strong brand identity, which helps them stand out from the competition.
However, some feel that independent or emerging brands are more exclusive because they usually offer better quality products than bigger luxury labels at lower prices. In addition, these smaller players tend to be more innovative and experimental in their designs, which makes them popular with younger consumers who want something different.
Ultimately, what determines whether a brand is considered exclusive or not comes down to personal preference – it depends on what you are looking for in a brand and what you value most. However, if you want to shop with a brand sure to turn heads, then luxury fashion is the way to go.