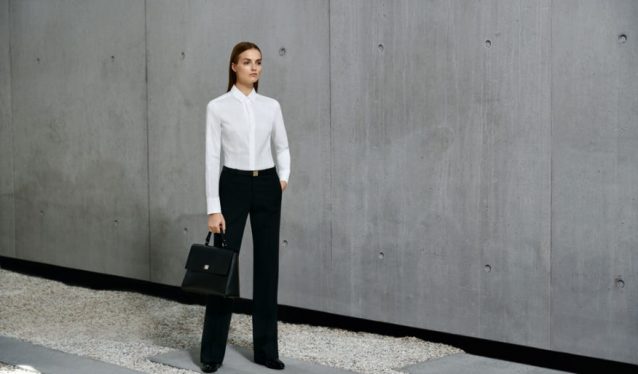 Are you having trouble finding the right outfit for that important job interview or networking event? Do you feel like you're never quite sure if you're dressing too formally or not formal enough? Here are a few tips to help boost your confidence when dressing up. Keep in mind that the most important thing is to wear what makes you feel comfortable and confident. So don't be afraid to experiment until you find what works best for you!
How to dress confident and classy yet trendy?
There are several different ways to dress with confidence. Some of these methods include choosing a well-fitting outfit that flatters your body type, paying attention to your current shape, making appropriate clothing adjustments as needed, and shopping for quality clothes made from materials that last for years. Other tips for dressing with confidence include finding clothing items that match your personality and favorite styles, wearing bold but tasteful accessories like scarves or jewelry, keeping up on the latest trends in fashion (especially those that are flattering), and not worrying too much about others' opinions when it comes to how you look.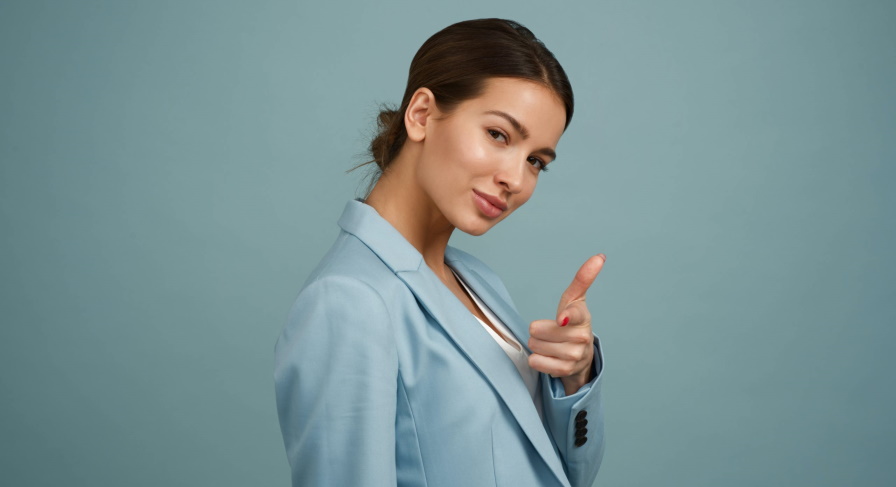 One of the most important things to remember when trying to dress with confidence is that there is no "correct" way to go about it. Typically, the more time you spend choosing and putting together an outfit that makes you feel your best, the more confident you will feel throughout the day. And remember—if something in your wardrobe doesn't quite fit or make you feel as great as you would like, don't be afraid to get rid of it! Shopping for new clothing items can significantly impact how confident you look and feel each day.
Whether you are headed to work, running errands around town, or celebrating an evening out with friends, there are many different ways to dress with confidence. Experimenting with different looks and styles can be fun while helping boost your self-esteem. Whether you prefer wearing business casual attire or trendy, bold outfits, it is important to put your best foot forward each day. Try mixing up your current wardrobe with pieces that better highlight what makes you feel confident and beautiful!
Clothes shopping tips to help you feel confident in what you wear
Are you frustrated with your clothes shopping experiences? Feeling self-conscious or unsure about what to wear can undermine your confidence, especially when purchasing styles that flatter your figure. By following a few simple tips, however, you can shop for clothes with confidence and be more confident in the way you look. Here are some great suggestions: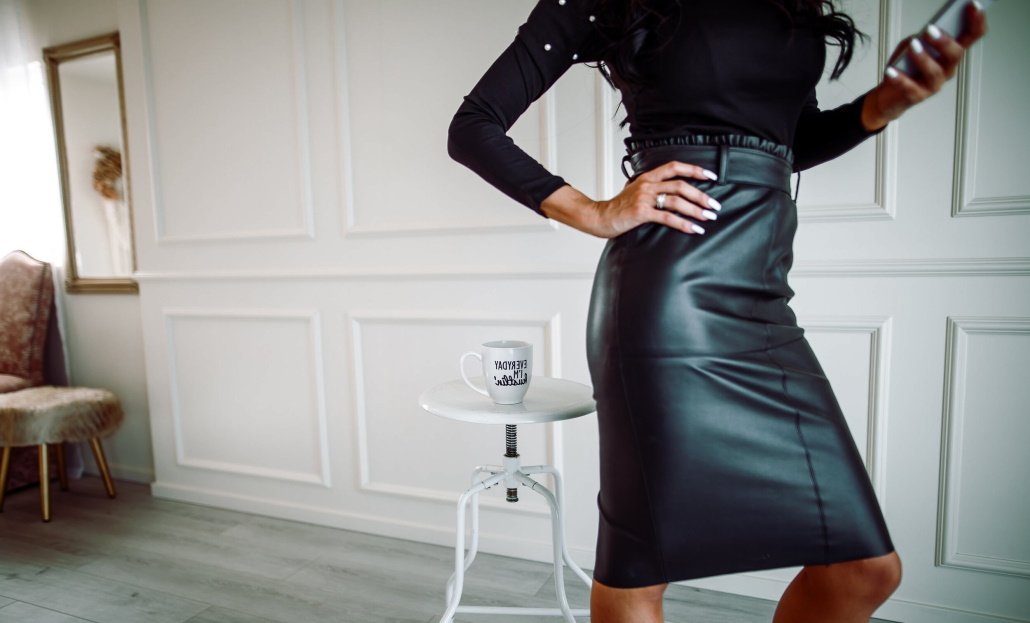 Identify your body shape and stick with clothing styles that flatter it. For example, if you have an hourglass figure or pear shape, dresses and skirts will flatter your figure better than pants or shorts. On the other hand, if you have an apple or square shape, then loose tops paired with tailored trousers will help draw attention away from the midsection of your body and make you look thinner.
Find a good tailor. This is one of the best ways to ensure that your clothes fit you well and flatter your figure. A good tailor can help you with everything from choosing the right size to hemming pants or skirts, so they fall at just the right spot on your leg.
Shop at stores that specialize in plus-size or petite clothing. These stores are more likely to have items in stock specifically designed to fit your body type, which can save you a lot of time and frustration when shopping for clothes.
Be patient and take your time when shopping for clothes. Rushing through the process will only lead to frustration and may result in you purchasing items that don't suit you or look good on you. Make sure to try on several different styles and cuts and a variety of sizes before making a purchase.
Take advantage of sales and coupons. Whether you're shopping in-store or online, check for deals and discounts before making any purchases. And if possible, take some time to compare prices across different stores to be sure you are getting the best deal on your clothing items.
As you can see, there are many ways to shop for clothes with confidence and feel more confident about what you wear each day. By following these tips, you can enjoy greater success when it comes time to shop for clothes and feel better about the way you look. So give them a try on your next shopping trip!