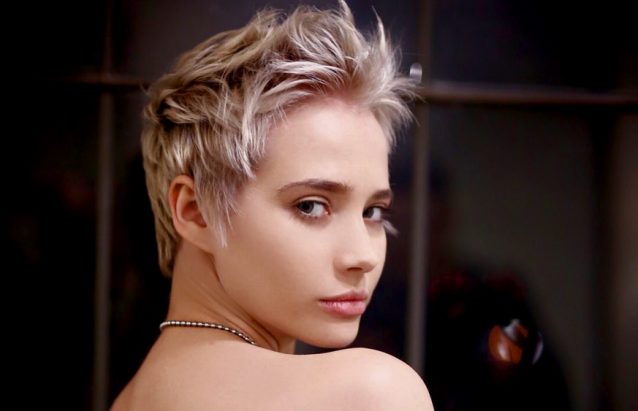 Looking for a fresh new style that is both retro and modern? The gamine haircut is the perfect option! This versatile look can be tailored to suit any face shape or hair type, making it a great choice for anyone who wants to stand out from the crowd. Read on to learn more about this flattering cut, then book an appointment with your stylist and give it a try!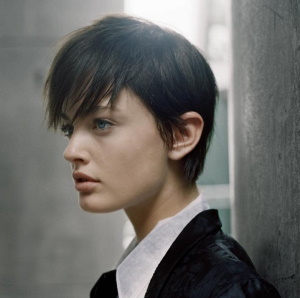 Amp up your look by getting a gamine haircut. The gamine is essentially the sassiest and most modern version of the pixie cut. If you want to wear it with an edge but don't want to go all out, then this style may just be right for you. Continue reading to learn how to get a gamine haircut that will allow you to show off your razor sharp cheekbones and high fashion sensibilities!
What Is A Gamine Haircut?
The gamine haircut is essentially a variation of the pixie cut; however, instead of keeping everything short and edgy, some parts are kept longer than others so that you can create layered looks that add depth and character to your face. This haircut is perfect if you want a more retro look that isn't too masculine and instead has an edgy, feminine flair.
How To Get A Gamine Haircut
STEP 1
Cut your hair shorter than usual so that it falls just below the jawline. This will minimize any face-framing pieces, creating less surface area for styling and making it easier to get those sharp edges around your cheekbones.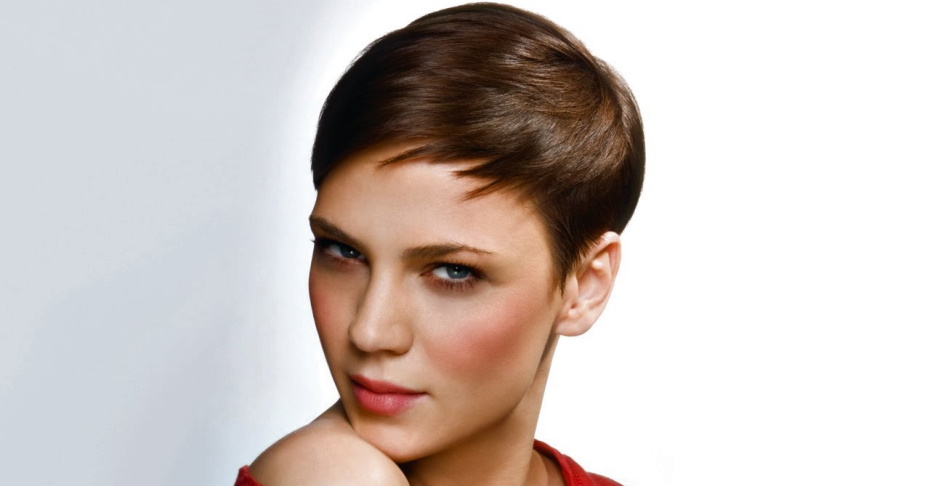 STEP 2
Create layers using a razor. Start by cutting down along one side of the jaw, angling slightly upward into the longer fringe at the top of your head. The key here is to create lots of angles; therefore, make sure that every piece you cut has multiple layers so that the haircut doesn't look one-dimensional. If you want to go short, cut down along the sides of your head and into the back, leaving just enough length in some areas to create a sweeping angled fringe.
STEP 3
Style your hair with a solid pomade or wax. Use your fingers to apply it evenly throughout the top layers; only use a little at first and add more as necessary until you get the sleek, skinned-back look that you want. This style is versatile and can be worn messy or refined depending on your mood!