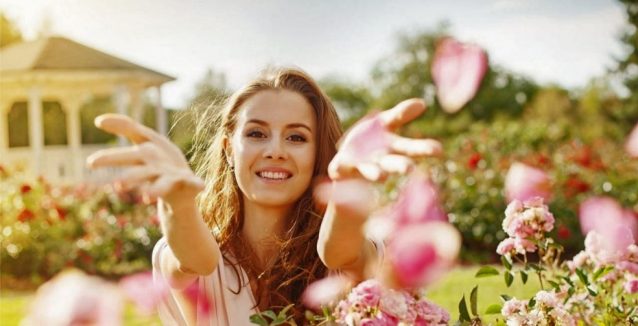 The weather is warming up, and it's finally time to put away the heavy moisturizers and break out the lighter, seasonal skincare products. But before you do that, you need to make sure your skin is ready for the change. So here are a few tips to help transition your skincare from spring to summer.
How to tweak your skincare routine from spring to summer?
We have reached the end of spring, which means we are quickly transitioning into summer! And with this transition, it's time to start thinking about your skincare. Picking out a new moisturizer can be overwhelming (because there are so many to choose from), so here are some tips to help you make that final decision and transition your skincare from spring to summer.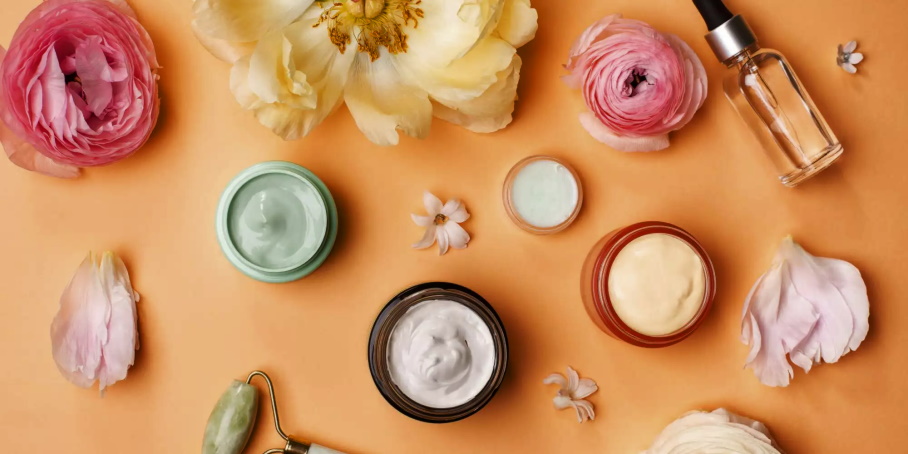 Make sure you know what kind of skin you have. If you don't already know what skin type you have, go to a dermatologist or beauty specialist, and they will be able to give you their professional opinion on what sort of products will work best for you. When choosing your next skincare product, you can more easily narrow down the choices to ones that will specifically target your skin's needs.
Do a little research on what ingredients are good for your specific skin type. Your skincare products should include some or all of these ingredients: water, oils (like olive or jojoba oil), fruit extracts, and vitamins that are beneficial to your skin type, like vitamin C if you have sensitive skin; hyaluronic acid if you have dry skin; salicylic acid and benzoyl peroxide if you have oily/acne-prone skin; etc.
Pick an overall theme for your summer skincare regimen—something light and refreshing, perhaps? So many different kinds of facial cleansers and moisturizers are available, so you must choose one that will be most beneficial to your skin. Do a little research beforehand so when you go out shopping for new products, you know exactly what to look for.
Invest in good sunscreen! Even if the weather is warm, we still need protection from the sun's harmful rays—sun damage can cause serious long-term effects like premature aging and even cancer. It doesn't matter if you have oily or dry skin or lots of imperfections; sunscreen every day has major benefits, including preventing wrinkles and protecting against skin diseases like melanoma and squamous cell carcinoma. Just make sure to reapply every few hours, especially if you're swimming or sweating.
Lastly, don't forget to exfoliate! Exfoliating regularly helps remove dead skin cells and unclog pores, which can prevent breakouts. It also allows your moisturizer to penetrate your skin better, giving you better results. There are many different ways to exfoliate, from using a washcloth or loofah in the shower to using an at-home facial scrub or professional microdermabrasion treatment. Find what works best for you and stick with it—your skin will thank you!

Do you need to swap your skincare seasonally?
As the seasons change, so do many people's skincare routines. For example, fall is often thought of as a time to swap out light, refreshing skincare for heavier moisturizers and balms meant to protect skin from the drying effects of cold weather. Is this necessary, or are people unnecessarily complicating their routines?
It's no secret that skin changes with the seasons. As a result, our skin needs extra hydration to stay healthy and glowing as the weather gets colder and drier. But does that mean we need to swap out our entire skincare routine each season?
Not necessarily. While it's important to adjust your skin care regimen as the weather changes, you don't need to start from scratch every time the seasons change. With a few simple tweaks, you can keep your skin looking its best all year long.