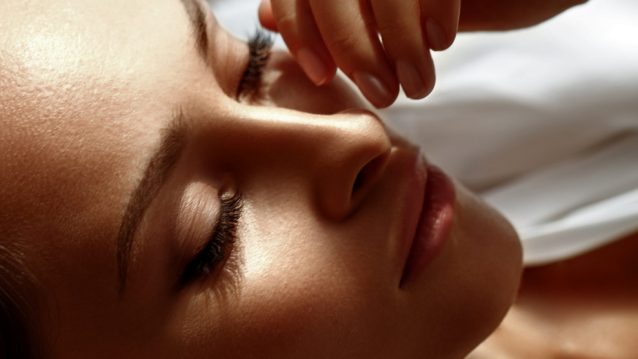 Lashes are one of the most important features on your face. They enhance your eyes and make you look more awake and youthful. However, not all of us are born with naturally long lashes. So if you're looking for a way to get longer, fuller lashes without spending a fortune on over-the-counter serums, read on! In this article, we'll show you how to make your lash serum using natural ingredients that you can find in your kitchen. So put down that tube of expensive serum and follow these simple steps to achieve beautiful lashes naturally!
DIY eyelash serum recipes for fuller lashes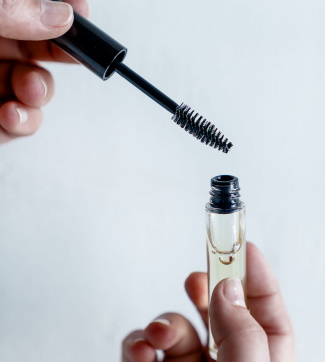 Many women would agree that long and lush, beautiful eyelashes are a major attractive feature of the eyes. The problem is that not all women are blessed with naturally long lashes, which can make them feel self-conscious about their appearance. Luckily, some popular beauty products are available on the market today that promise to help grow your lashes longer using an eyelash growth serum. Unfortunately, most of these serums tend to be rather expensive, especially over the long term, so it's nice to know that you can make your lash serum at home for pennies on the dollar! But it's really easy and fun, too; here's how:
To begin making your DIY lash serum at home, you'll want to gather your ingredients. These include:
Vitamin E oil
Castor oil
Olive oil
Aloe vera gel from a plant or store-bought jar of aloe vera gel (not the smoothie variety, but actual bottled aloe vera juice)
Water (plain tap water will do)
You'll also need a small glass container with an airtight lid that you can use to make and store your serum. You'll also want to get some cotton swabs and some unbleached coffee filters. The reason for using unbleached coffee filters is because they work great at removing any impurities from the product, so you want to make sure to use them for this.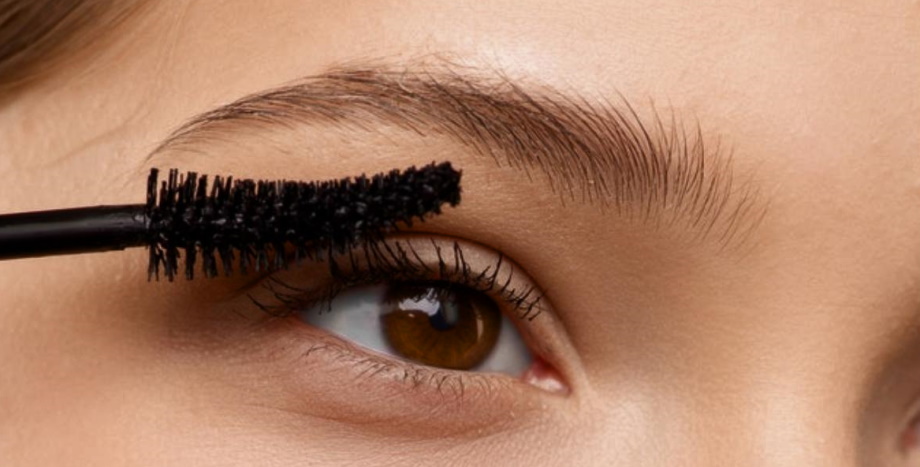 Non-toxic DIY beauty replacements with essential oils for lashes
Have you ever tried to make your beauty products? Many people are turning more and more towards natural solutions for their daily needs, not just to improve the quality of their food but also their personal care products. And when it comes to lashes and eyebrows, essential oils can come in quite handy! These are some easy-to-follow recipes that use only all-natural ingredients.
Oil Infusion for Eyelashes: If you want long, thick lashes without using any harsh chemicals or extensions, this is the perfect DIY solution for you. You need an eyelash growth oil infusion that uses castor oil and a few drops each of lavender, rosemary, and cedarwood essential oils. Apply this mixture nightly with a cotton swab, and you will notice excellent results in no time!
DIY Castor Oil Serum: This is another natural alternative to traditional eyelash growth serums that can be expensive and often contain irritating chemicals. You only need castor oil, vitamin E oil, sweet almond oil, and lavender essential oil for this serum. Mix them in equal parts, apply them on your lashes at night along with the infusion recipe above, and you can expect longer, fuller lashes in no time.
Brow Stimulating Serum: Whether you are naturally blessed or are trying to grow out thin brows due to over-plucking or age, this recipe is sure to help. The key ingredient in this serum is wheat germ oil. Mix the oil with lavender, sweet orange, and basil essential oils and apply it nightly before bed. You will see thicker brows, but they'll also be more vibrant and healthy-looking!