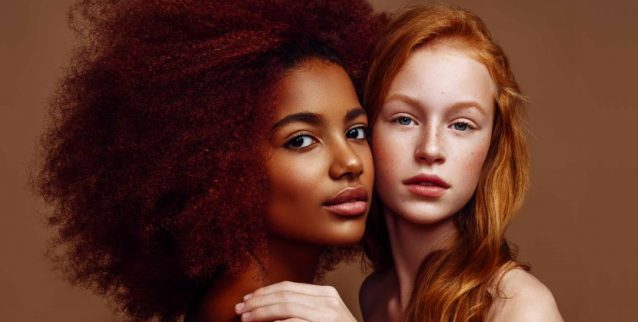 Are you looking to change your hair color but aren't sure where to start? Check out the latest hair color trends for fashion-forward women! From bold shades to soft ombres, there are plenty of options. Whether you want a new look for the new year or want to switch things up, these hair colors will make you stand out. So what are you waiting for? Start browsing and find the perfect color for you!
The top eleven fashion hair colors
Whether you're looking to update your look for the new season or want to experiment with a new color, there are plenty of hair color trends to choose from. These are the latest hair color trends that fashion-forward women will love, from bold and vibrant hues to more natural shades.
Vibrant Red
Red is always a popular choice for hair color, but this season it's all about going bold with a vibrant hue. Why not try a fire engine red or even a deep burgundy if you're feeling daring? On the other hand, if you prefer something a little subtler, opt for a rich auburn shade instead.
Golden Blonde
Blondes have more fun, and this season it's all about going for a golden shade. Whether you're looking to add some highlights or go for all-over color, a warm blonde hue will make you stand out from the crowd.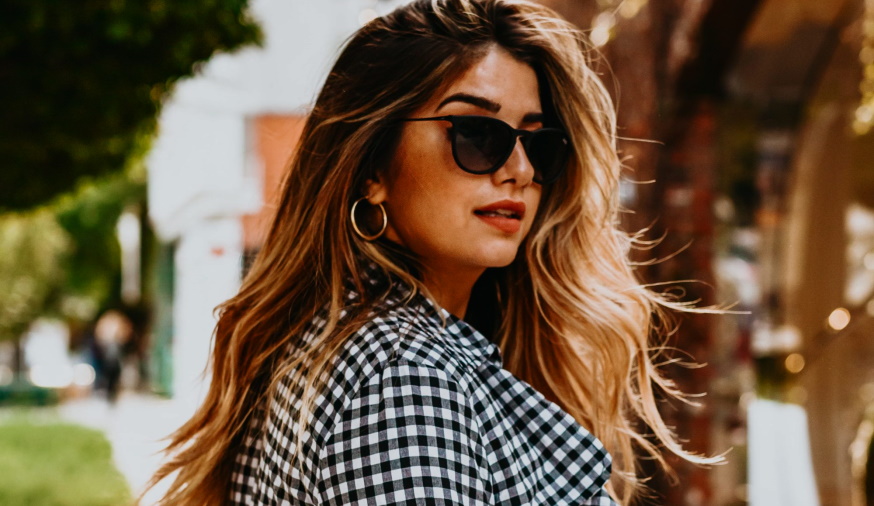 Smoky Brown
If you're not ready to take the plunge with a bold color, why not try a smoky brown shade instead? It's perfect for adding depth and dimension to your hair and can be easily achieved with both highlights and lowlights.
Silver Fox
Gray hair is usually associated with older women, but it's all about embracing your inner silver fox this season. If you're feeling brave, why not go for an all-over color? Alternatively, you could opt for a few highlights here and there to add some subtle definitions.
Pastel Colors
If you want to try something a little bit bolder but are not quite ready to go full-on rainbow hair just yet, why not try pastel colors instead? They're trendy and fun and can be easily achieved with both semi-permanent or temporary dyes depending on your preference. Whether you choose pink, blue, purple, or green is entirely up to you!
Things you need to know before getting a fashion hair colors
Do your research
There are so many different hair colors, and it can be tough to decide which one is right for you. Before heading to the salon, do some research to figure out which color will best suit your needs. Think about what kind of look you're going for and what kind of maintenance you're willing to do. There are low-maintenance options available, but they may not give you the results you're looking for.
Find a good stylist
Not all stylists are created equal. You want to find someone who knows what they're doing when it comes to hair color. Ask around for recommendations or read online reviews to find a good stylist in your area. Once you find someone, talk to them about your vision for the new look and ask if they think it will work with your hair type and skin tone.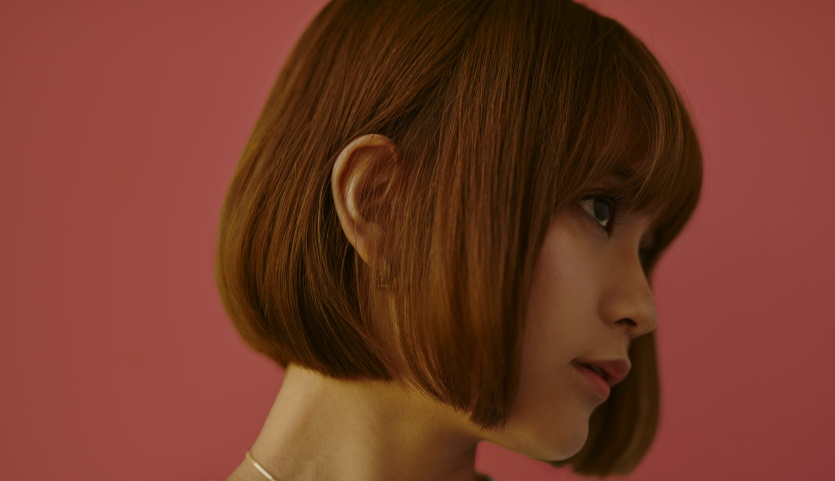 Consider the cost
Hair color isn't cheap, so it's important to keep this in mind when getting a new look. Always make sure that you have enough money set aside for your visit to the salon, including any additional expenses such as products or tools required for touch-ups between appointments. If price is an issue, consider choosing a more low-maintenance color that requires less upkeep over time.
Do a test run first
Try out some fashionable hair colors before making a long-term commitment. For example, you can do an at-home color test on a small section of hair to see how the color looks over time and how it will react with your natural hair color. You can also try out different colors in the salon before making a final decision.
Be prepared for potential reactions
Even if you've already done the research and have found the perfect fashion hair colors, don't be surprised if there are some unexpected reactions when you start wearing the new look. Skin or scalp irritation is common and normal while your hair adjusts to the new color. If any severe side effects occur, talk to your stylist immediately so they can help resolve the issue as quickly as possible.